CONTACT: Missy Weidensaul | 570-412-2712 | mweidensaul89@gmail.com

Fair Queen Contestants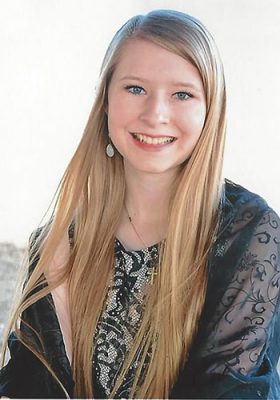 Tricia M. Lloyd
Tricia M. Lloyd, 19, of Mifflinburg is the daughter of Gerald, Jr. and Joanne Lloyd.  She is currently studying biopsychology to become an occupational therapist at Messiah College.  Tricia is greatly involved with her church and considers her faith to be the most important part of her life.  Before graduating high school at Mifflinburg Area in 2016, she was involved in many activities such as the marching and concert bands where she was the assistant drum major for 3 years, choir and chamber choir, musicals, Key Club, United Christian Teen, National Honor Society and tennis.  She served in various leadership roles among those organizations.  She also had the honor of being first chair alto saxophone at Susquehanna Valley band her senior year, along with attending District 8 Chorus and Band.  Tricia participates in music ensembles at college and a Bible study group.  She enjoys photography, writing and gardening as well.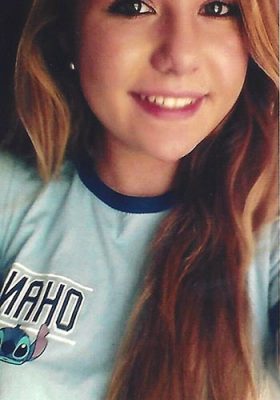 Lauren Yost
Lauren Yost, 16, of Lewisburg is the daughter of Amy and Tom Yost.  She lived in the West End and attended Hillside Christian Academy until she was 6 years old when she moved to Lewisburg with her mom.  She is going to be a senior at Lewisburg High School this fall.  She was eligible for the National Honor Society and she was inducted into the Spanish Honor Society last year.  Lauren helped raise money for her school's Mini-Thon which is used to help fight childhood cancer.  She is also a member of the choir, basketball, field hockey, cheerleading and the track and field team.  After high school, Lauren plans to attend college to study zoology and wildlife biology.  In her spare time, she enjoys spending time with friends and family, swimming, playing basketball and drawing.
---
Fair Princess Contestants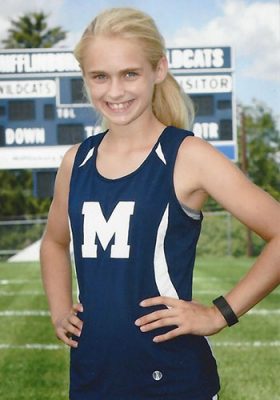 Paige Rhyne
Paige Rhyne, 14 of Mifflinburg.  She is the daughter of Darren and Tammy Rhyne.  Paige is very active in the Good Time, Lucky Clovers and Union County Teen Council 4-H clubs, Avian and Bee clubs, Good News Club and Girl Scouts.  She is a member of the Junior National Honor Society and participates in cross country and soccer.  Paige states her mother is her role model and in the future she would like to become a medical professional.