Honoring local military personnel in appreciation of their unwavering sacrifice to protect America and the freedoms we enjoy.
CONTACT: Darren Rhyne | Phone: 570-713-5600
SPONSOR: ATK&R Farm, Mifflinburg.
Monday, August 5, 2019
FREE ADMISSION – All Veterans with Military ID or Photo. Military Display in the Commercial Building (behind the stage) on Monday only. 
6:00 PM Presentation by Bruce Teeple
"War Fever! How the Government's WWI Anti-German Propaganda Campaign Affected Union County."
How did official government propaganda campaigns push America into the First World War?
How did these campaigns subsequently affect the course of politics and society over the next hundred years?
How did this activity affect the people of Central Pennsylvania?
Local historian and author Bruce Teeple will examine these questions and analyze the long-term repercussions.
Presentation will be held in the Commercial Building behind the stage.
Remembering 100th Anniversary of the end of WWI
The 2018 Display will focus on the World War I conflict and its impact on the world today, with maps and memorabilia from the Union County Historical Society.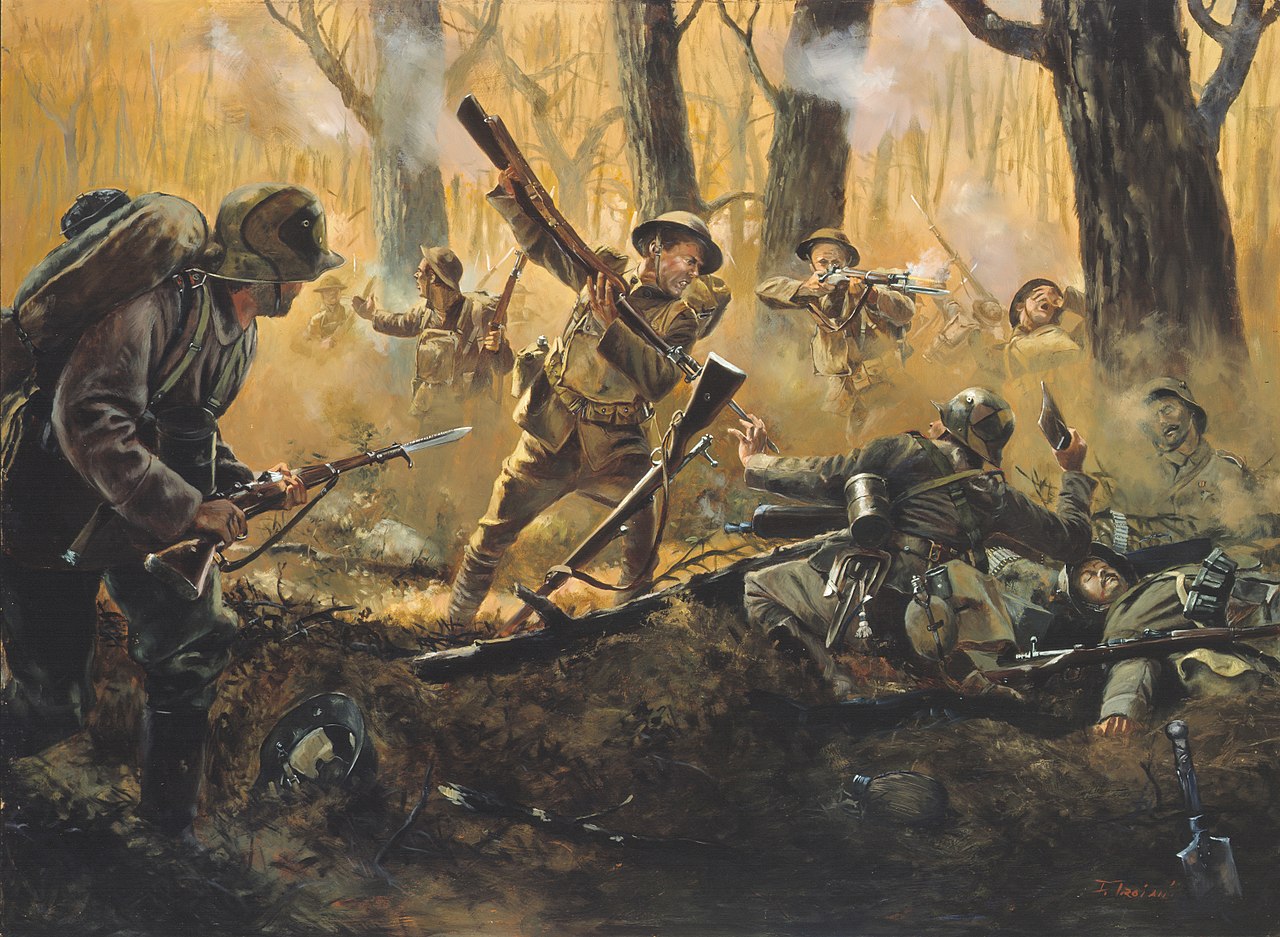 UPDATED: May 5, 2019 @ 9:28 pm