Entertainment is FREE with the Cost of Admission.  Thank you to all Sponsors!
Sound System by Lightning Audio Products, sponsored by Blaise Alexander Ford, Garbrick Amusements and Mifflinburg Bank & Trust. Hotel Accomodations: The Mifflinburg Hotel and Scarlett D Tavern.  Catering: Ard's Farm.
Entertainment Sponsors – Allstate: Jeff Conner, Best Western Plus, C. H. Waltz, Gross's French Fries, Hess's Auctioneering, HL Klose & Sons, Mifflinburg Lumber, Mr. Sticky's, Packer's Concessions, Pik-Rite, Runkle Agency LLC, Shaffer's Insurance Agency, Sholley Agency, Star Seal of PA, T-Square Drafting, West End Bible Fellowship, WGRC Radio
Email: [email protected].
Sunday, August 6, 2023
3:00 PM – Union County West End Fair Pageants
The pageant order will be:
6:00 PM – Vesper Service: Speaker Pastor Dick Devett with music message from Mercy Run

---
Monday, August 7, 2023 – Military Monday
FREE ADMISSION for active & retired military with ID.
After parade –                                                MILITARY PRESENTATION
Singing of National Anthem-Dale Hauck
Fire Company Parade Awards
Wounder Warrior Hunt Drawing Award
Bob Wagner Armed Forces Medley
Local School Band
Special Speaker, Silver and Bonze Star Recipient, Purple Heart – Dallas Klauger
21 Gun Salute,  10 minutes with Taps
---
Tuesday, August 8, 2023 – Senior Citizen's Day
FREE ADMISSION for Seniors 62+ (Does NOT include handicapped individuals under age 62).
7:00 PM & 9:00 PM – Mark Alexander and Trainwreck Survivors

---
Wednesday, August 9, 2023
7:00 PM – Bluegrass Ramblers

---
Thursday, August 10, 2023
7:00 PM – Opening show Danelle Cressinger Band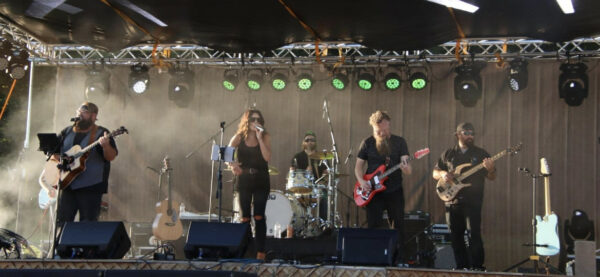 Stars Go Dim –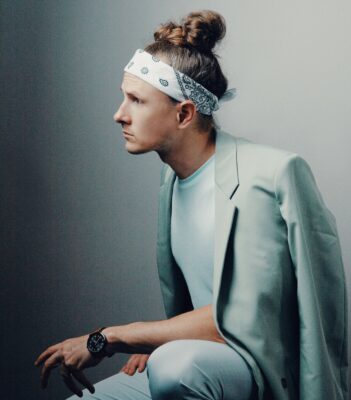 ---
Friday, August 11, 2023
7:00 PM – Adam Yarger and The Armadillos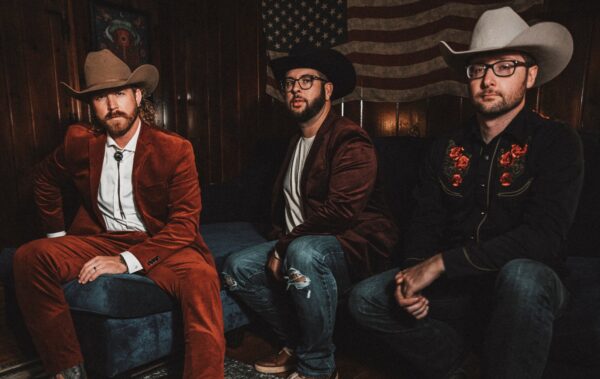 ---
Saturday, August 12, 2023
7:00 PM – Rick K and The All Nighters