CONTACT: Sarah Eichenlaub | 570-716-6250 | seike2012@gmail.com

BIOS: Fair Queen | Princess | Little Miss | Tiny Tassel
Back To Contestant Gallery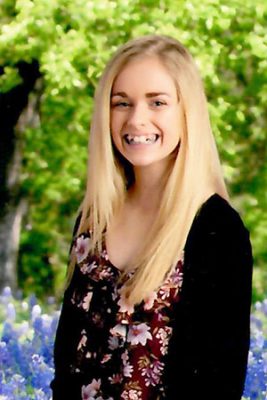 Paige Rhyne
Paige Rhyne is the 16-year-old daughter of Darren and Tammy Rhyne.  She is a sophomore at Mifflinburg Area High School. She is a member of the Mifflinburg Cross Country Team and Track and Field. Paige is also a member of Mifflinburg FFA.  She is involved in the Good Time 4H Club, Lucky Clover 4H Club as a president, Central PA Avian Club, Girl Scouts, Teen Council, Development Community, PA Angus Association, and PA Hampshire Association.  Paige's plan for after high school is to go to college to be a physician's assistant, or join the Army.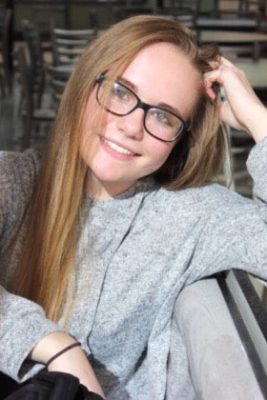 Lauren Yost
Lauren Yost is the 18-year-old daughter of Tom and Amy Yost.  She is a 2018 graduate of Lewisburg Area High School where she was a member of the National Honors Society and Spanish Honors Society.  She was also athletically involved as a member of the field hockey, basketball, and track teams as well as captain of the cheerleading squad.  She continues her track and field throwing career at Delaware Valley University  in Doylestown, PA where she is majoring in zoology with a minor in the honors program.  During the summer she enjoys being a camp counselor at 4H Camp Brule and working for the Union County Extension Office. In her free time, Lauren enjoys planting in her garden, doing DIY projects, and taking care of her animals.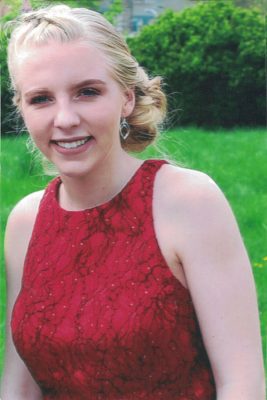 Hannah Zechman
Hannah Zechman is the 16-year-old granddaughter of Kirby and Rose Brininger of Mifflinburg, PA.  She currently attends Mifflinburg Area High School.  She was a part of Link Crew, plays on the Lady Cats Basketball Team, and is a member of FFA serving as the 2019-2020 Secretary.  In her future endeavors, she hopes to attend Bloomsburg University for the ACE program her senior year, and continue her education at Lock Haven University to become a physician's assistant.  Her current place of employment is the Carriage Corner and babysitting.  In her spare time she enjoys barrel racing and rodeo, working with her horses, 4H, hunting, and being with her family and friends.
UPDATED: Jul 19, 2019 @ 12:35 pm