ATTENTION EXHIBITORS: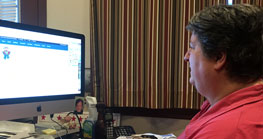 The 2019 Online Registration is now open for entries! Registration Deadline is July 15 (online and by mail)! Please visit https://ucwef.com/register/ to register.
If you have questions or need help, feel free to contact Peggy Shields (peggy@projbyp.com) or Idella Zimmerman (idella@ucwef.com).
We look forward to seeing you at the 2019 fair!